BBIA Last Concealer 6.2g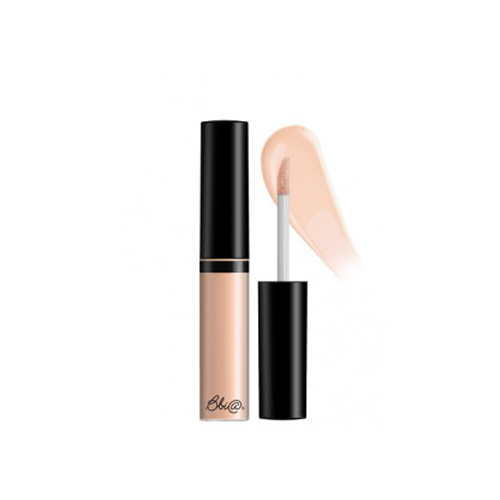 Features
Flawless cover like skin correction.
Dense powder adheres evenly to the skin, covering skin trouble, flush, and pores, transforming into porcelain-like clean skin.
Light finish like my own skin.
Super light-weight texture has been applied to the skin, presenting comfortable texture.
Darkening ZERO! Clear all day.
Expresses the skin bright as if the make-ups have just been applied.
Detail

How to use
Take an appropriate amount after base make-up and apply on the part you want to conceal.
Naturally blend the borderlines with your fingertips or brushes.
Product info.
Brand : BBIA
All Skin Type
Volume : 6.2g
Made in Korea
Ingredients
none